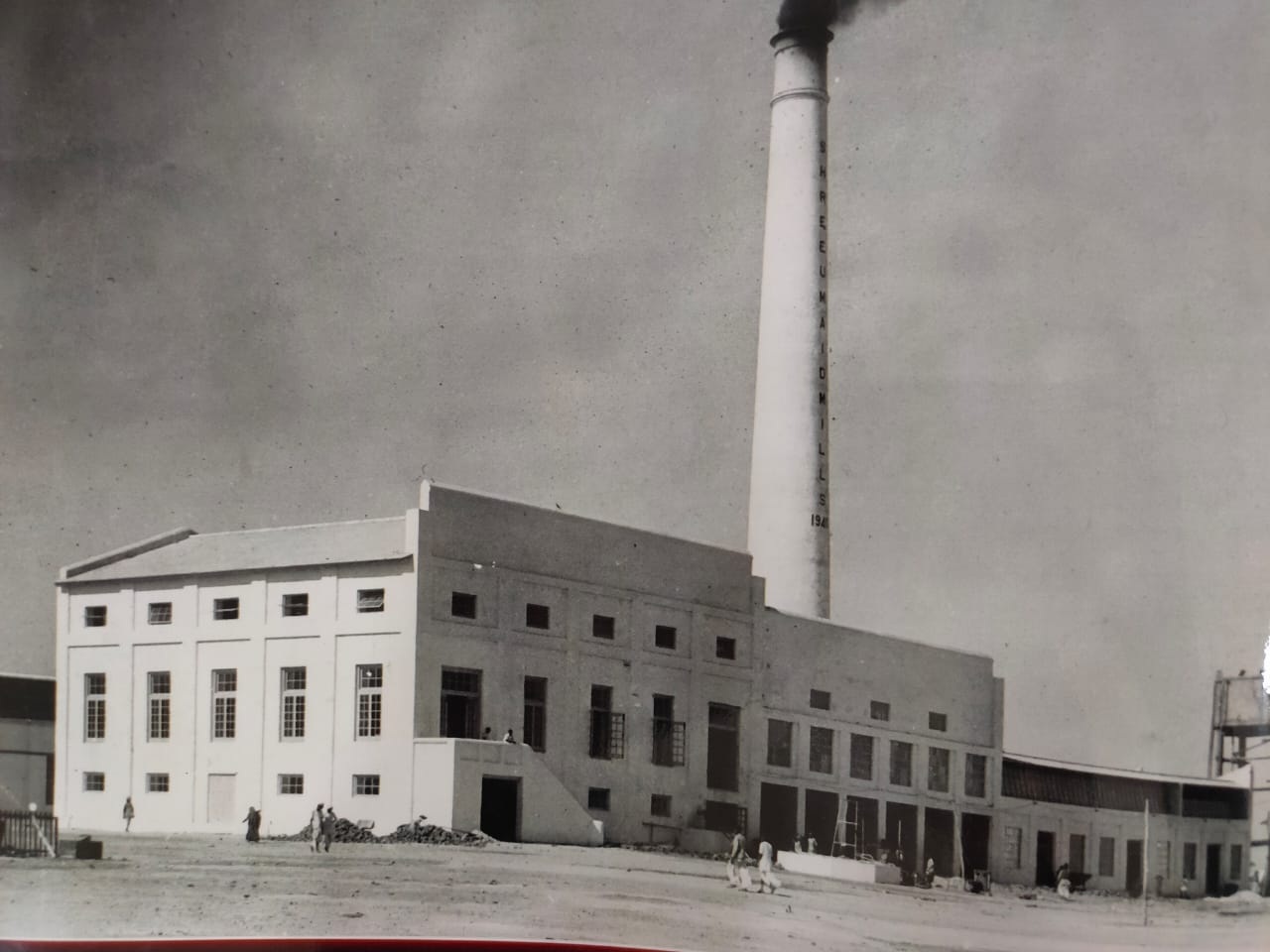 Maharaja Shree Umaid Mills – The Journey
Set in the cusp of Indian industrialization, Maharaja Shree Umaid Mills is the ambitious and daring act of Mr. Ramcoowar and Mr. Mugneeram Bangur. Founded in 1918, these mills were commissioned by The Maharaja Umaid to produce the finest cotton that the world has ever seen.
With a penchant for quality and a determination to grow and set the tempo for the modernization of Indian industries, Maharaja Shree Umaid Mills was conceptualized to revolutionize the clothing industry.
Humble beginnings soon paved the way for growth and employment and on 12th August 1939 it became a public incorporated company.
From the British Sarkar to the first Indian government, the mills have seen immense backing and support while also weathering storms to stand the test of time, and re-invent with the growing needs of the Indian clothing industry. After conquering that, the company has seen exponential growth in the export sector and is a leading supplier to more than 25 countries.
The business has always been rooted in the values of honesty, transparency and consciousness towards the environment. For more than 50 years Mahraja Shree Umaid Mills has ranked In the top 5 business houses of India and continues to be an illustrious example of a legacy brand that has only paved new heights each day.